TK Series Tertiary crushers characteristically offers a solution for medium hardness materials and belongs the category of rotary impact crusher with it's working principle. Generally, this type of crushers are used as the third crusher in entire system which are the best machines to meet 0-5mm sand requirement of the industry. Tertiary Impact crushers are also known as sand machine.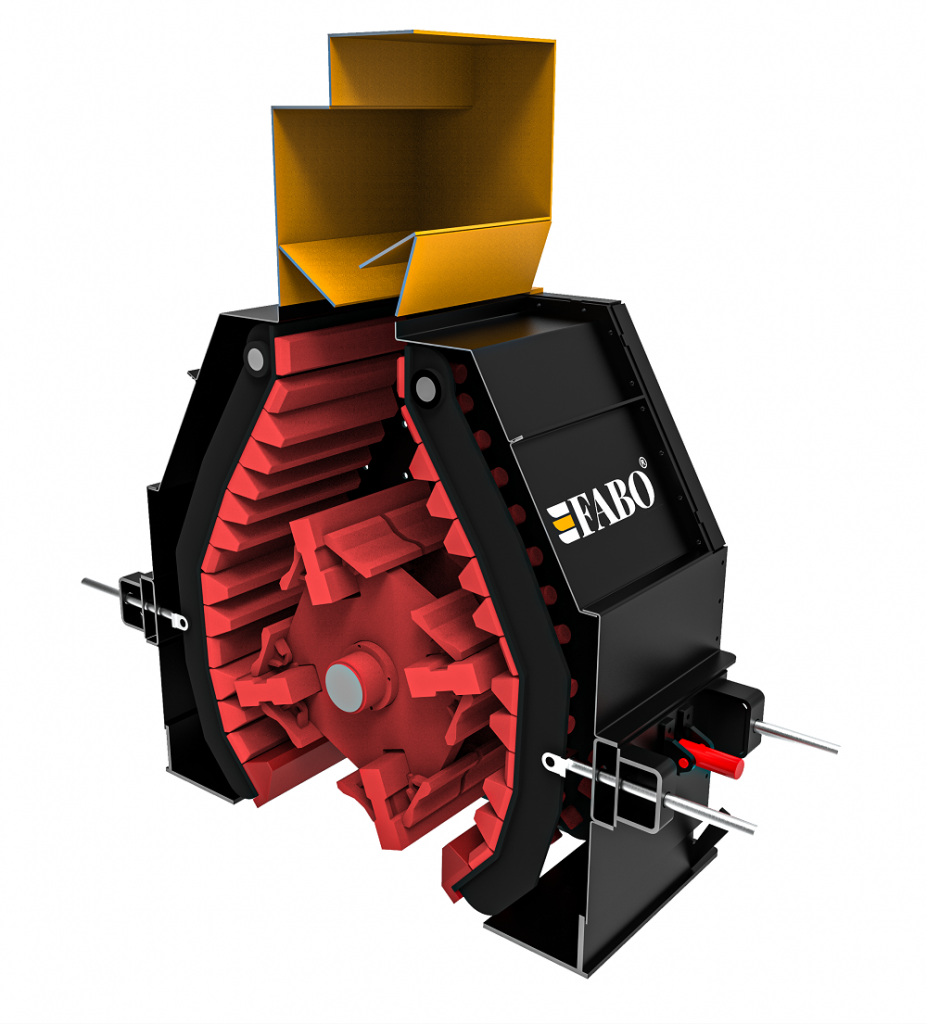 General Specifitions and Futures:
High capacity and efficiency
Impeccable grinding trough it's high speed rotor
Longer hammer life thanks to double direction rotor
Wear surfaces are protected by solid-filler electrode welding
Hammers and crushing plates are manufactured from high manganese and chromium steel castings
Inner surfaces of the crusher is coated with wear resistant lining plates
Easy maintenance thanks to hydraulic adjustment system
Tertiary Crusher rods which are connected to pendulum are adjustable. Process of closing or removing to the rotor is made by hydraulic pistons easily and be carried out to adjust for the desired material.
One of the most important features of this machine; direction of rotation of the rotor can be reversed upon request or periodically. Thus, abrasion of the rotor pallets will be bidirectional and provides a longer life of pallet.
Tertiary Crusher never let you down with high-performance and durable construction!
| | | | |
| --- | --- | --- | --- |
| ROTOR SIZE | Ø 1200x1500mm | MOTOR POWER | 315-355 kW |
| MAX FEEDING | 120mm | SPEED | 750 rpm |
| CAPACITY | 300-400 T/H | WEIGHT | 19020 kg |